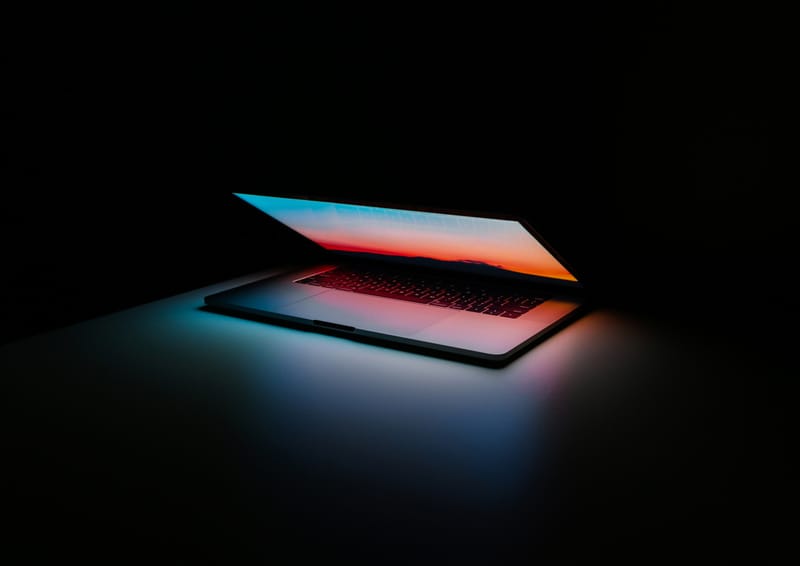 Technology | Advertising | Software | E-Commerce
The firm negotiates, drafts and reviews a broad spectrum of national and cross-border technology, software (with a focus on SaaS), advertising, and e-commerce agreements and policies. It also provides regulatory advice in the areas of data protection, privacy (including CCPA and GPDR compliance), and consumer protection.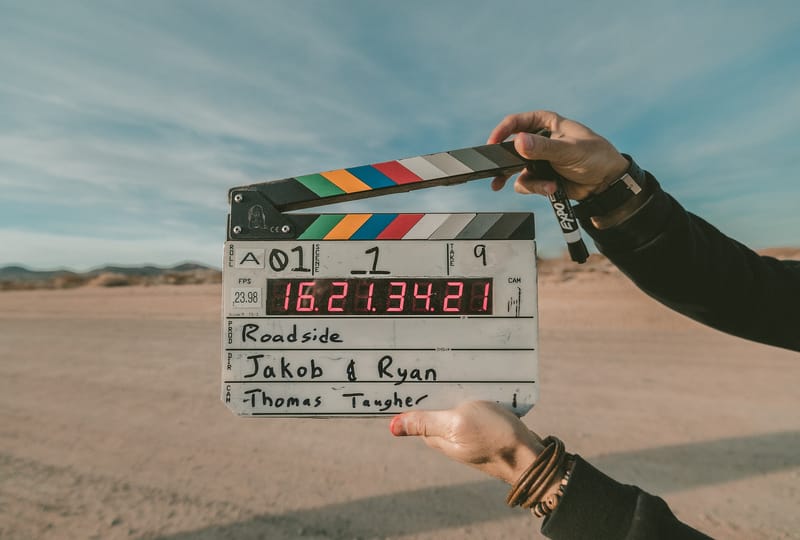 Entertainment | Digital Content | New Media
The firm negotiates and drafts agreements for clients with studios, production companies, record labels, advertising agencies, digital distributors, and financiers in connection with film, television (scripted and unscripted), marketing, advertising, public relations, and new media/digital projects of all kinds (including podcasts). The firm also handles mergers, acquisitions, and other transactions involving the transfer of intellectual property assets.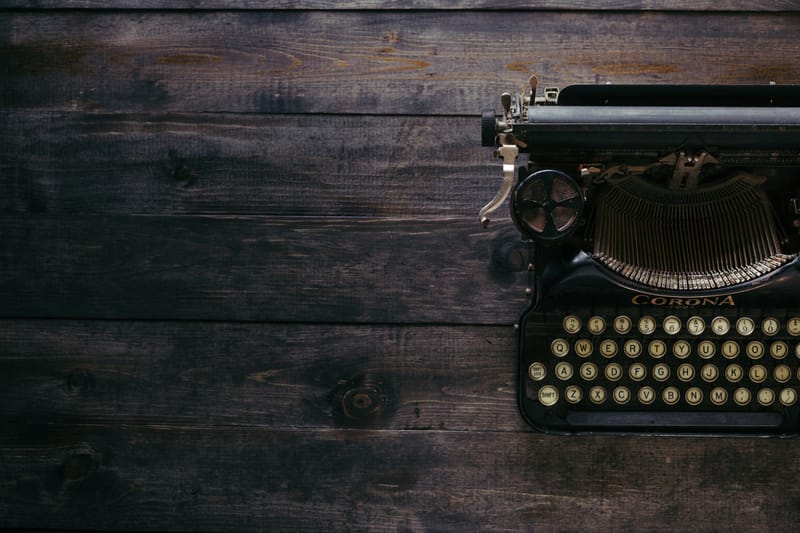 Legal Writing and Speaking Services
Ms. Paley also provides business and legal writing services, and is published in several major legal publications and subscription services, including Nolo (Internet Brands) and LexisNexis (RELX Group, formerly, Reed Elsevier), amongst others. She regularly guest speaks at conferences and MCLE events throughout the U.S.